QUALITY AS A COMMITMENT
The intensity of the Sun, the flow of Water or the force of the Earth. Feel how the elements connect with each of our rooms and enjoy a unique and different experience.
AND ENJOY THE REST OF OUR SERVICES ...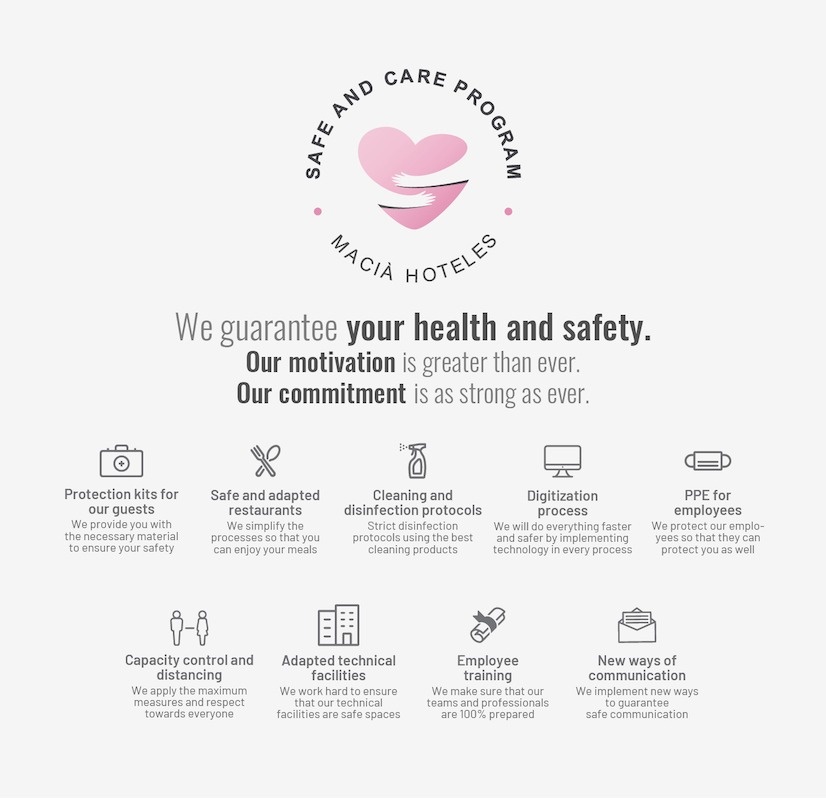 DO NOT MISS OUR OFFERS AND PROMOTIONS
Do you want to be trendy? Subscribe to our Newsletter and receive all our offers and promotions.